Available Spaces for Lease
Browse AMC's available spaces for lease in the Wichita, KS, area. Find a home for your business with our office space, expand your company with manufacturing space and warehouses, or connect with customers by leasing one of our retail spaces.
29/West Business Park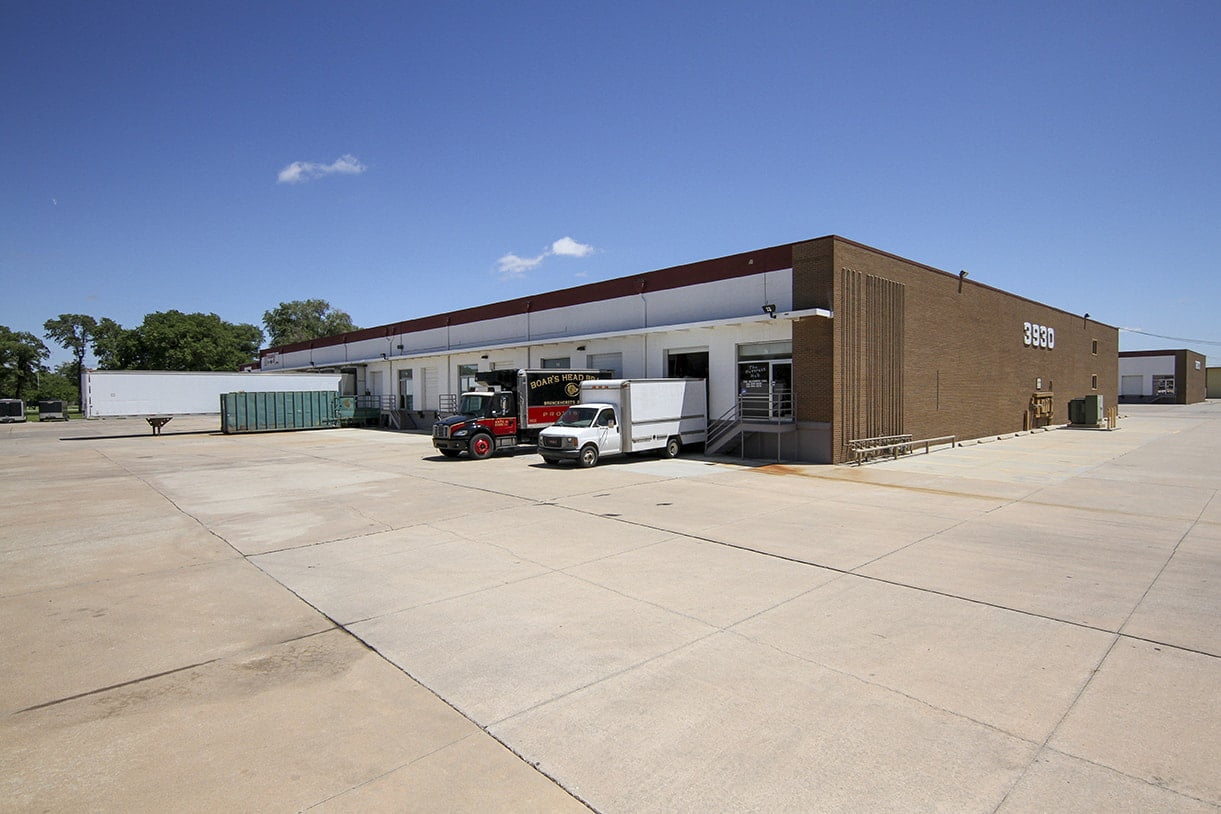 Suite 5
More Information
602 N. Webb Rd.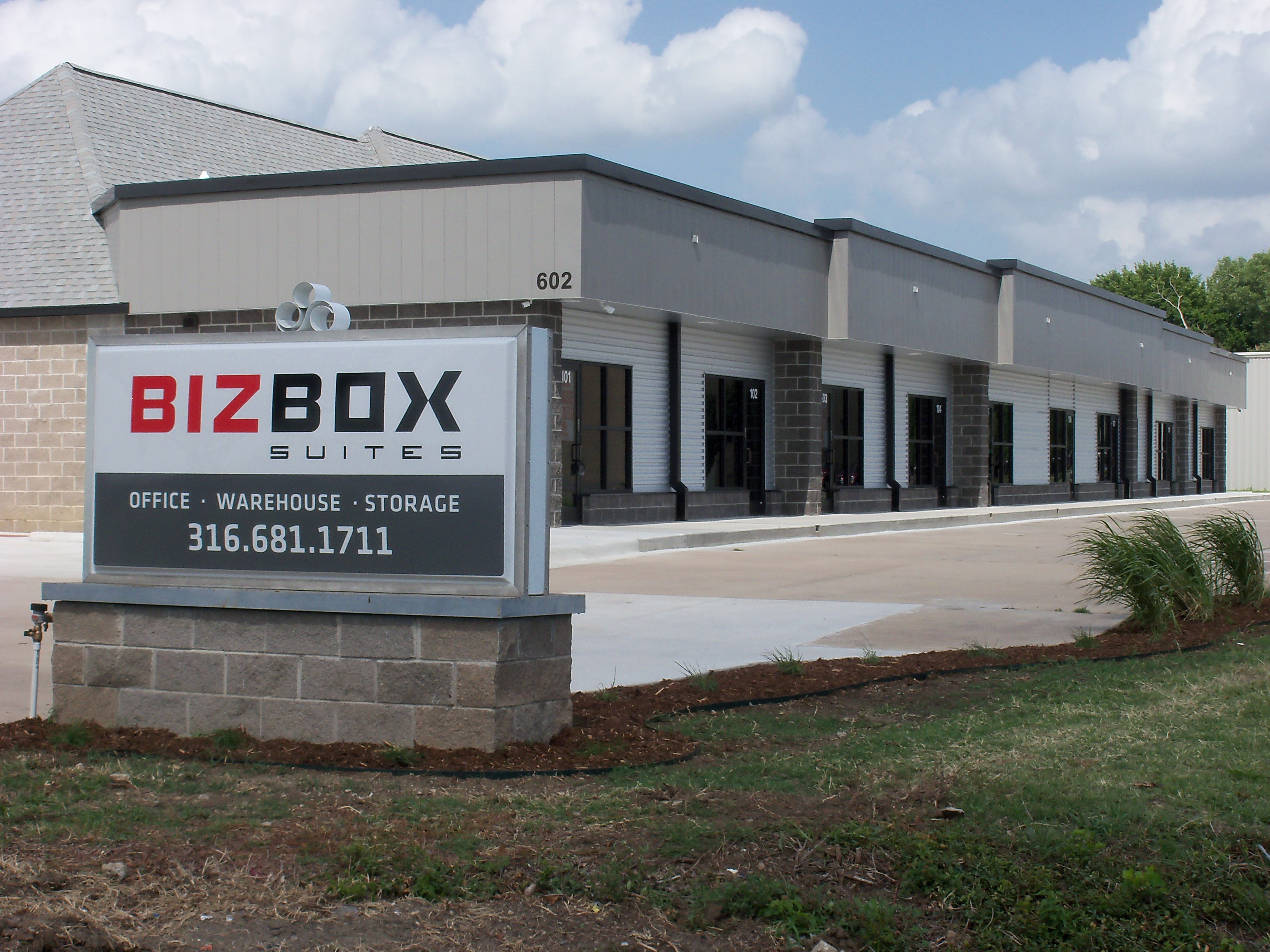 Suite 108
More Information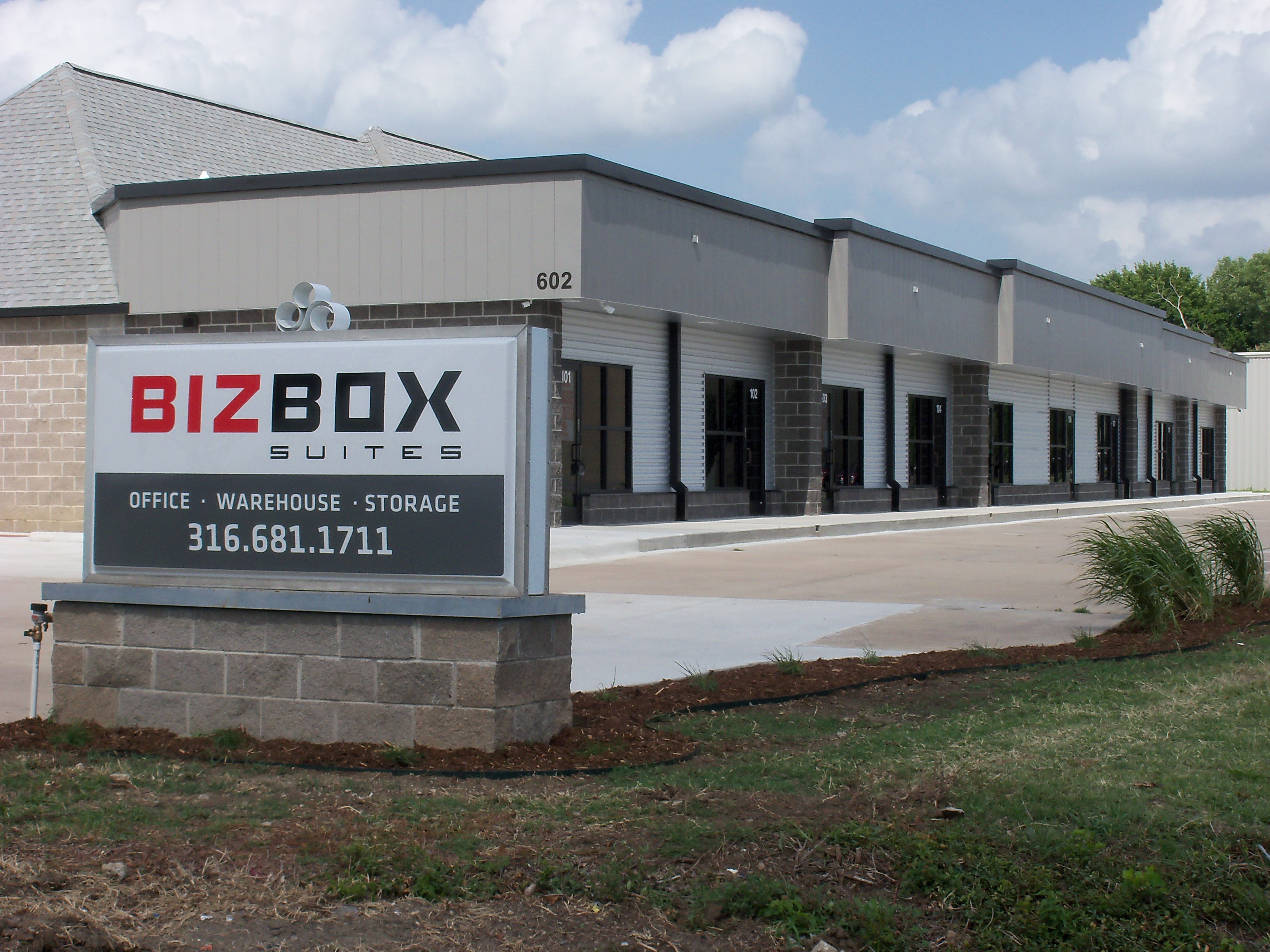 Suite 109
More Information
9229 E. 37th St. N.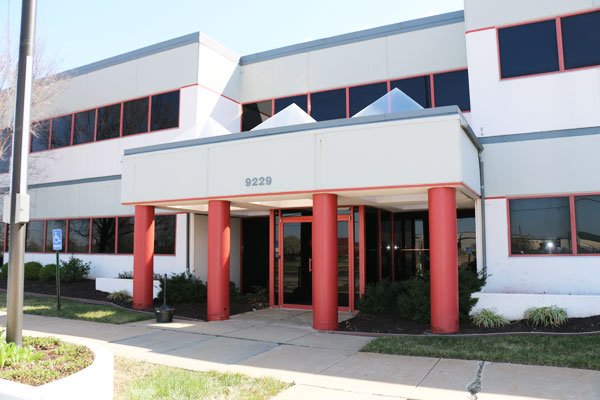 Suite 201
More Information
Cherry Creek Business Park
K-42/West Business Park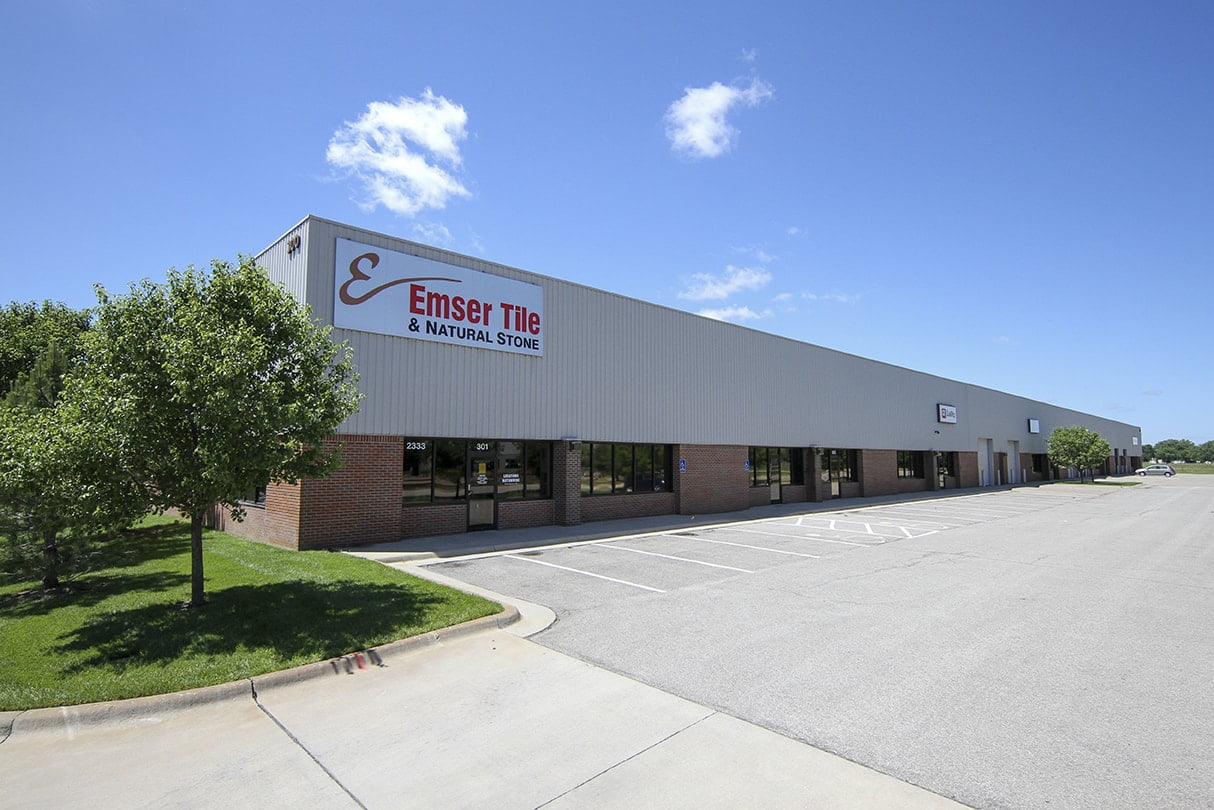 Suite 319
More Information
Pergola Place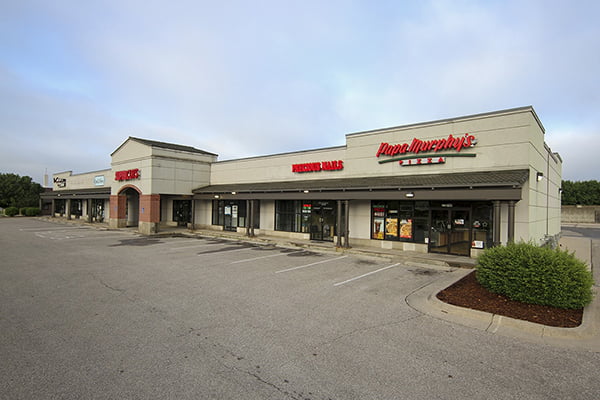 Suite 200
More Information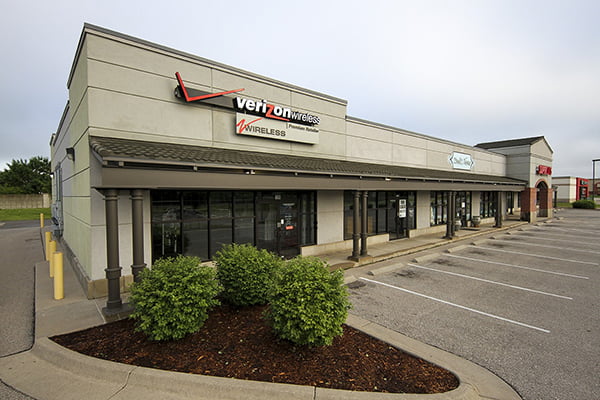 Suite 300
More Information