Available Spaces for Lease
Browse AMC's available spaces for lease in the Wichita, KS, area. Find a home for your business with our office space, expand your company with manufacturing space and warehouses, or connect with customers by leasing one of our retail spaces.
214 S. Rock Road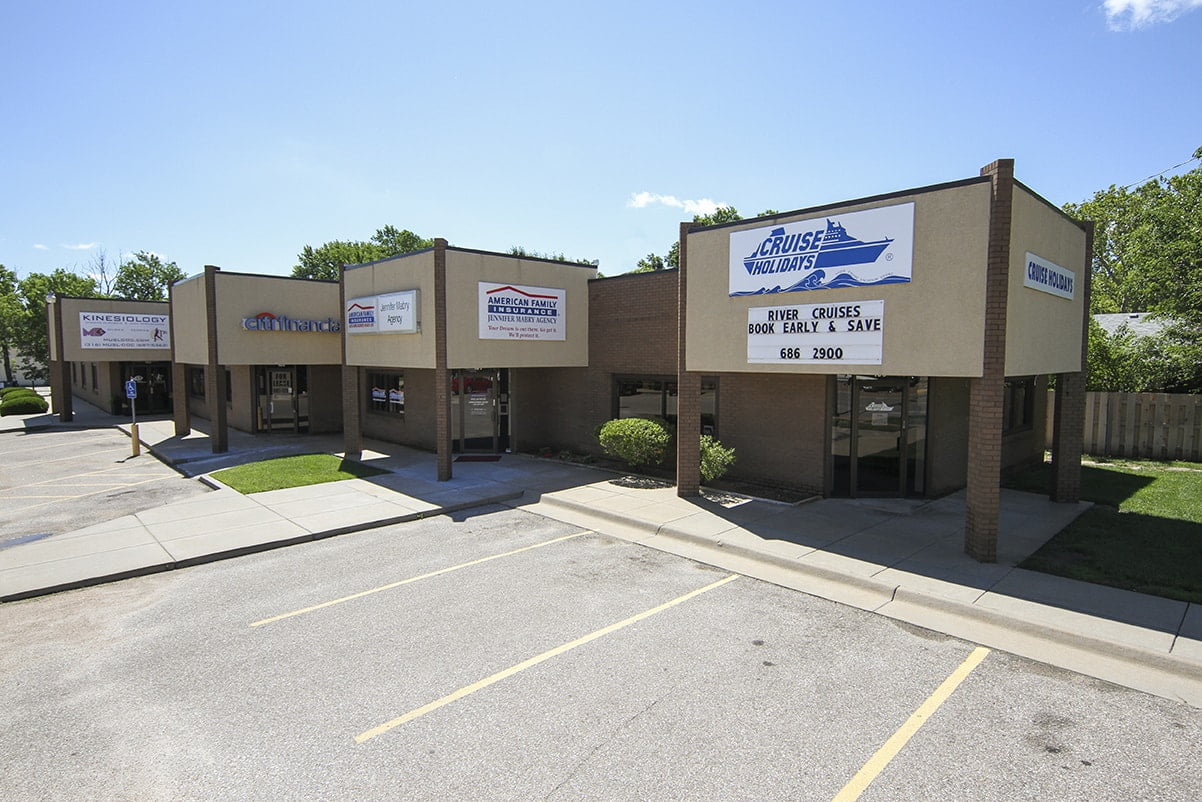 Suite 101
More Information
29/West Business Park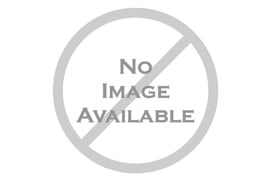 Suite 5
More Information
37 North Business Center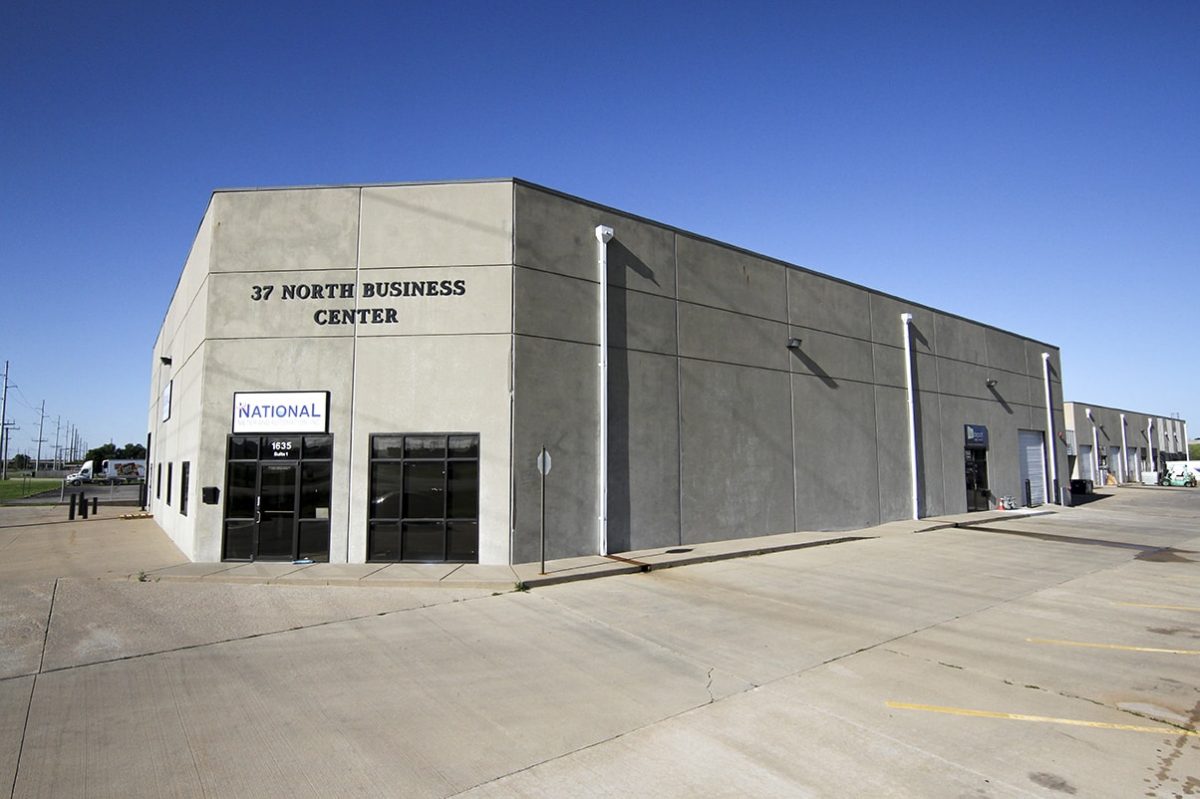 Suite 1
More Information
9229 E. 37th St. N.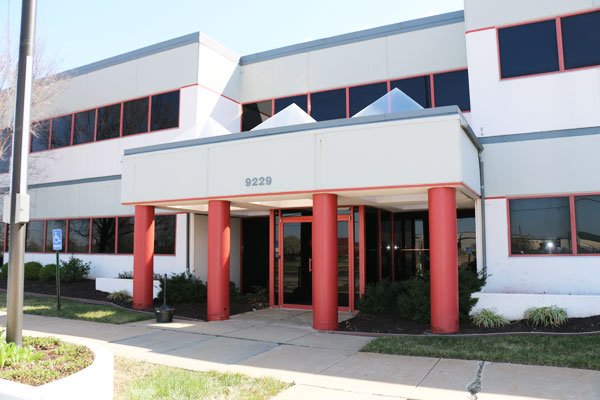 Suite 201
More Information
Cherry Creek Business Park
K-42/West Business Park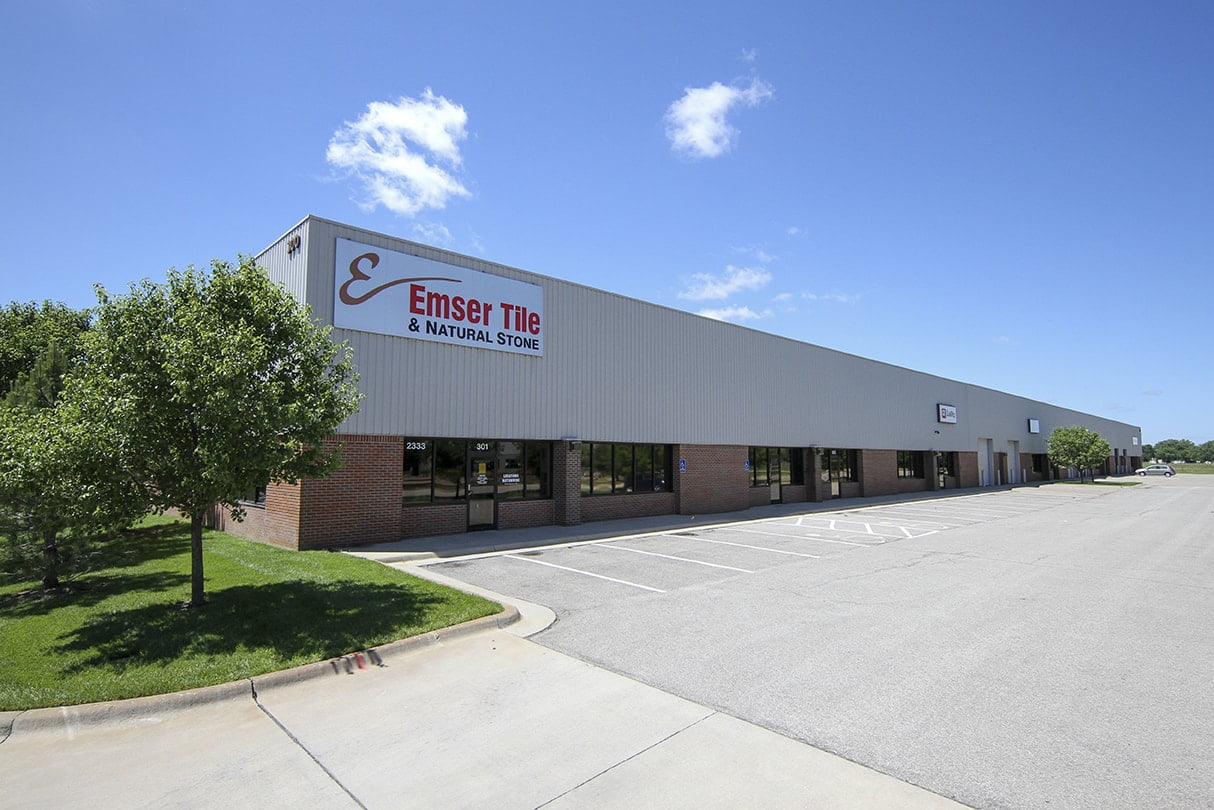 Suite 309
More Information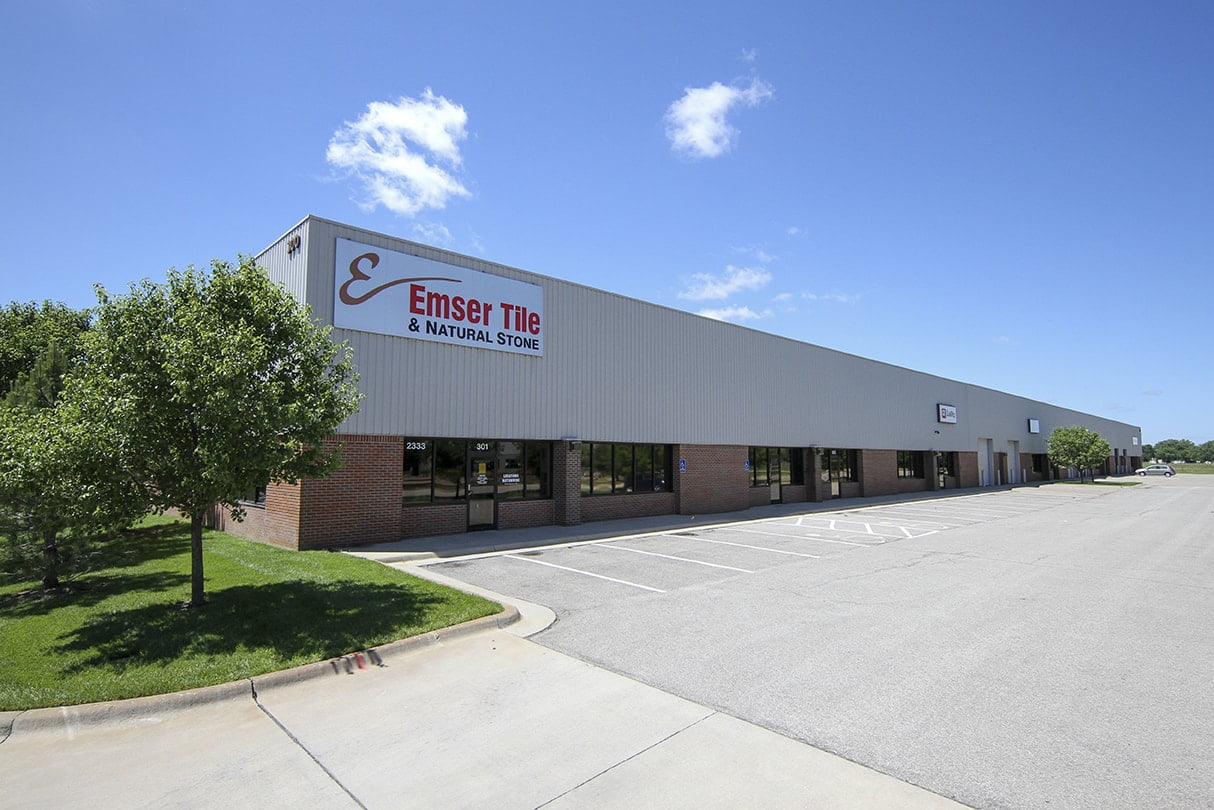 Suite 319
More Information
Pergola Place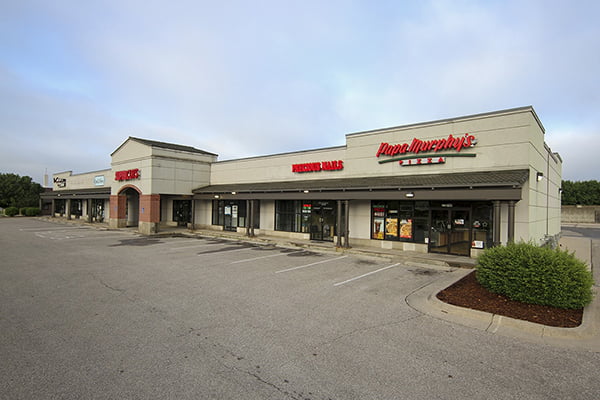 Suite 200
More Information