Available Spaces for Lease
Browse AMC's available spaces for lease in the Wichita, KS, area. Find a home for your business with our office space, expand your company with manufacturing space and warehouses, or connect with customers by leasing one of our retail spaces.
Northrock Business Park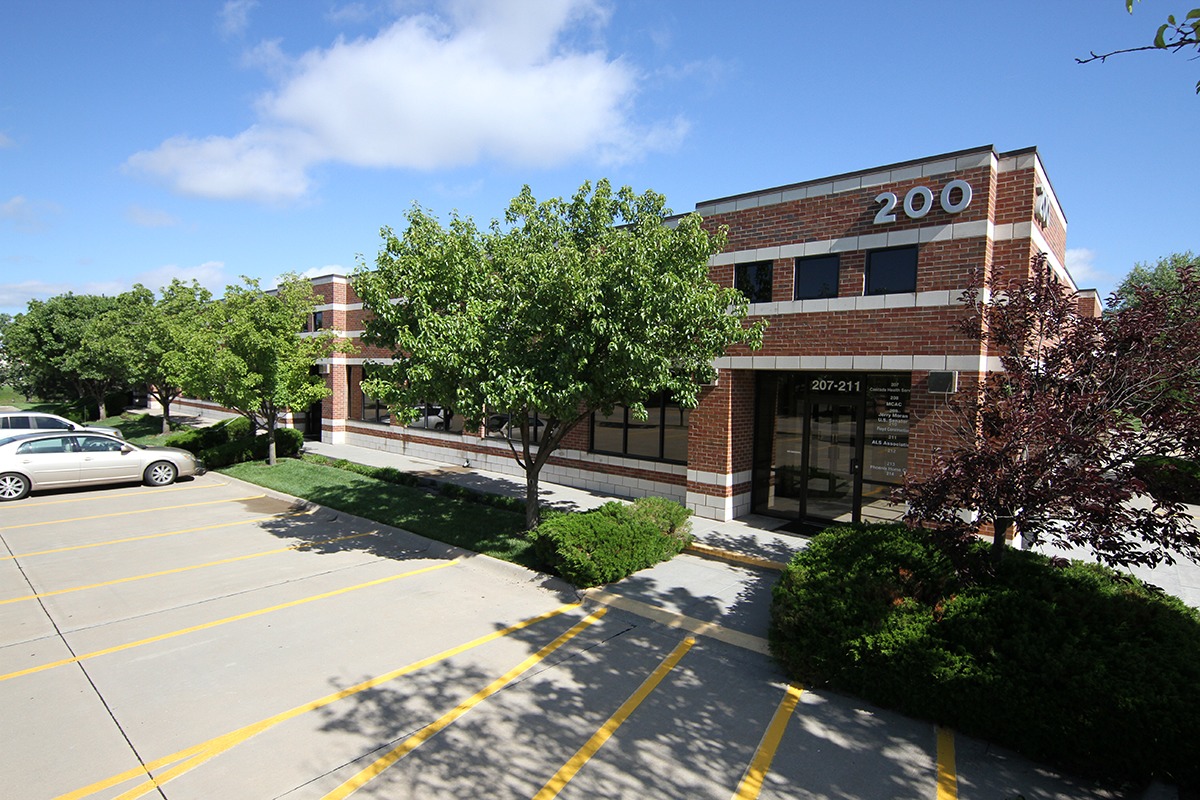 More Information
Stinson Law Building

Suite 220
More Information
3500 N Rock Road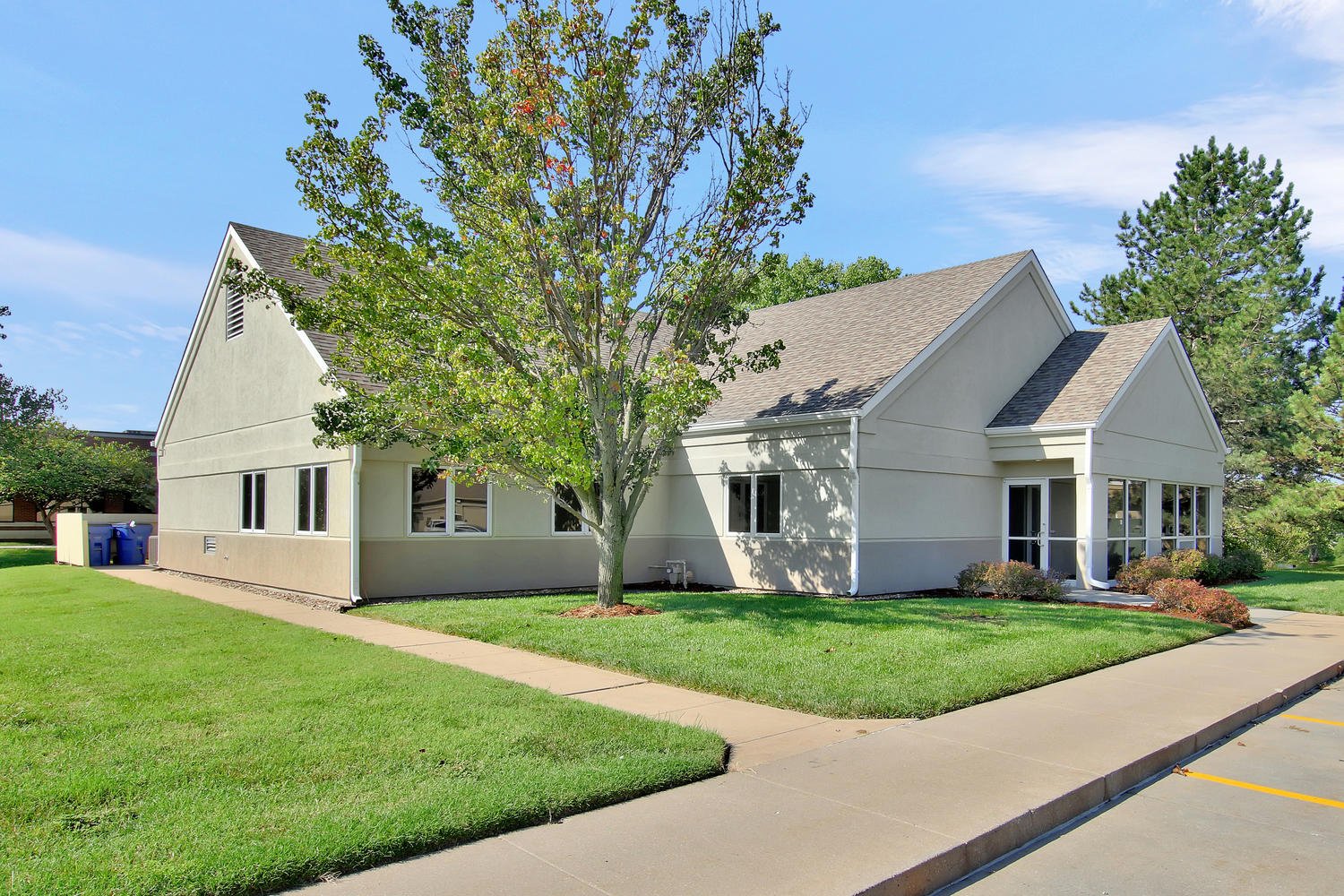 Bldg. 500 & 550
More Information
2821 N Regency Park
100% Leased
327/335 N. Hydraulic
Suite 335 – 200
More Information
K-42/West Business Park
100% Leased
9229 E. 37th St. N.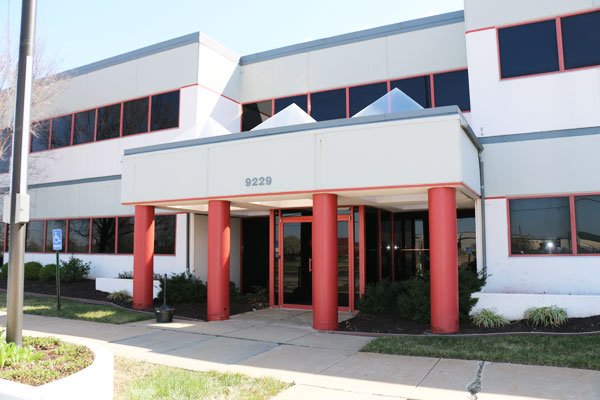 Office Suites
More Information
Cherry Creek Business Park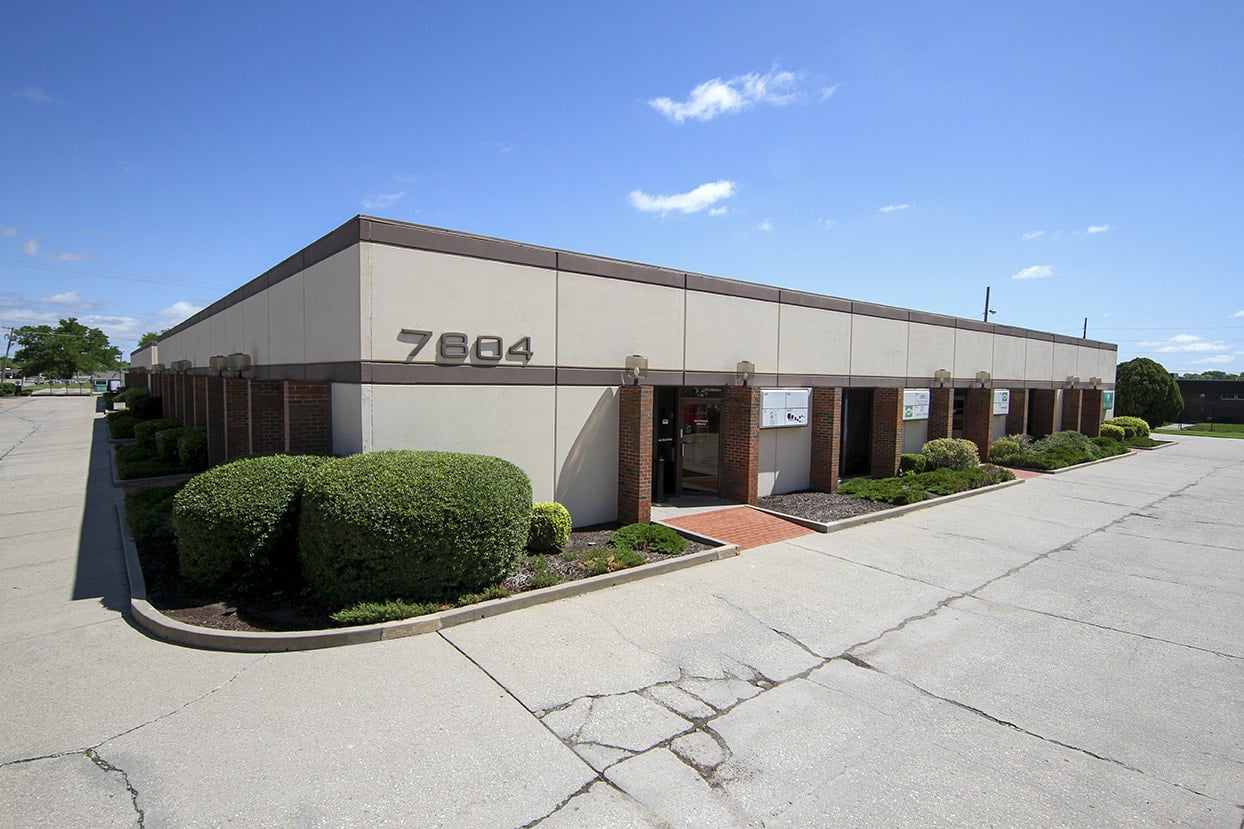 Suite 205
More Information
8610 Building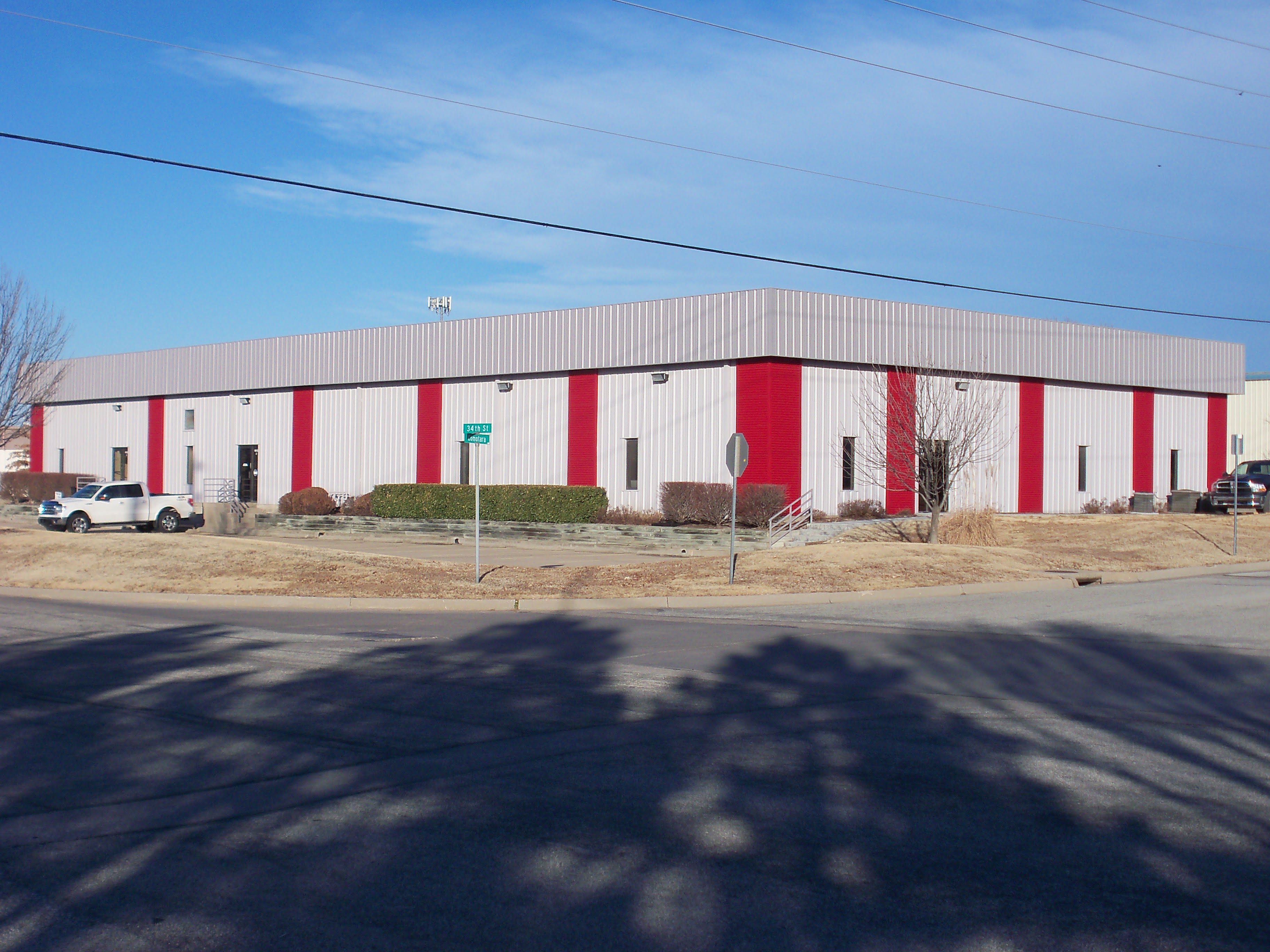 Suite 1
More Information
29/West Business Park
100% Leased
37 North Business Center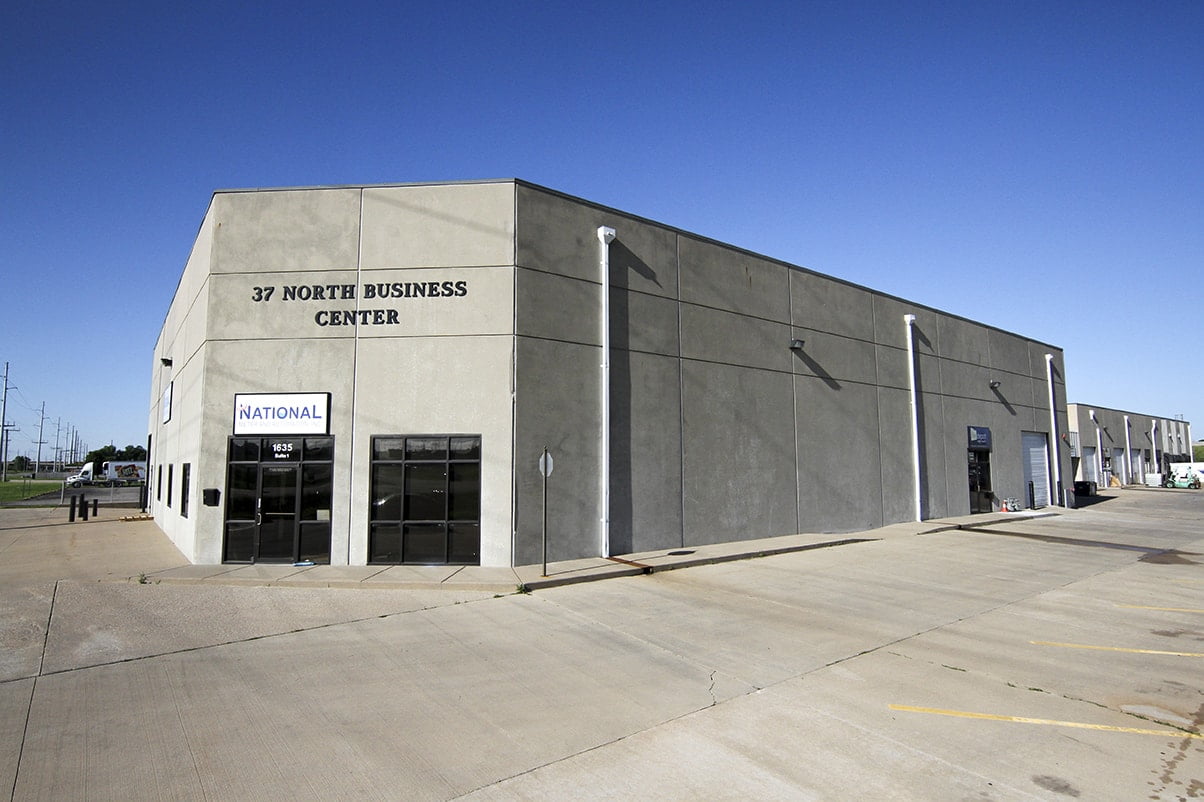 Suite 2
More Information
Pergola Place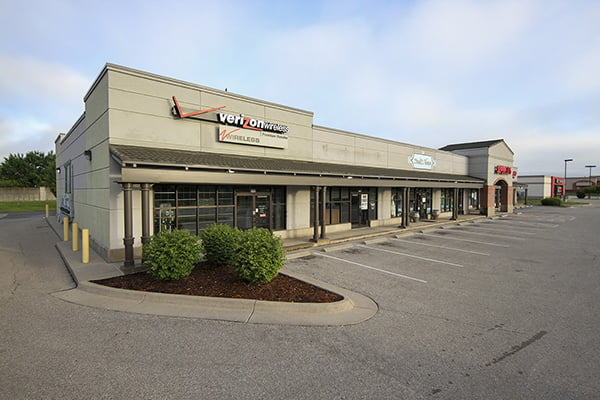 Suite 200
More Information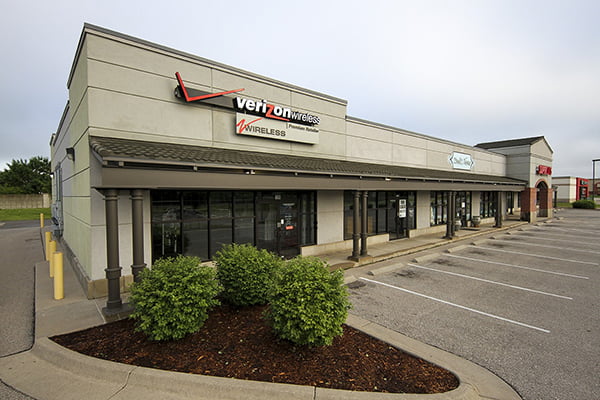 Suite 300
More Information
Bizbox Suites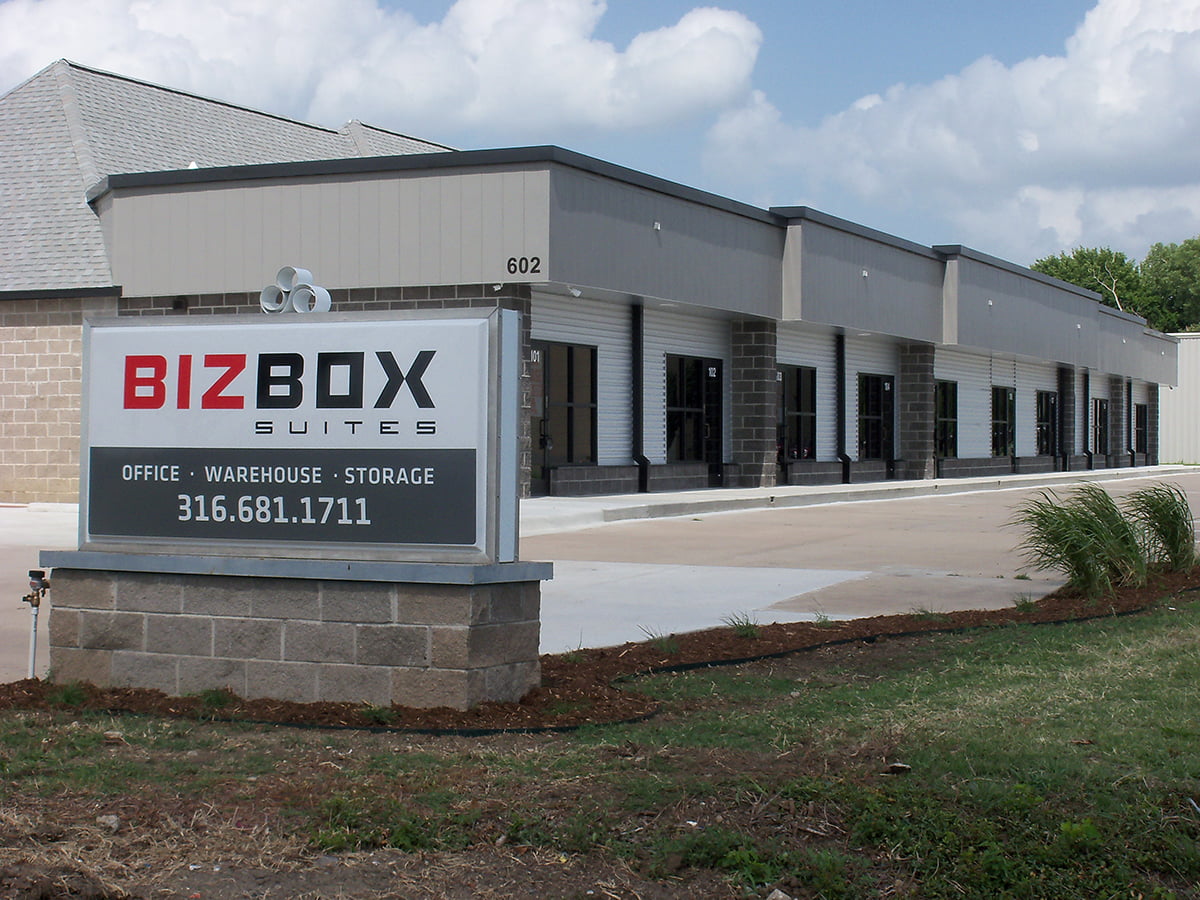 Office/Warehouse
More Information