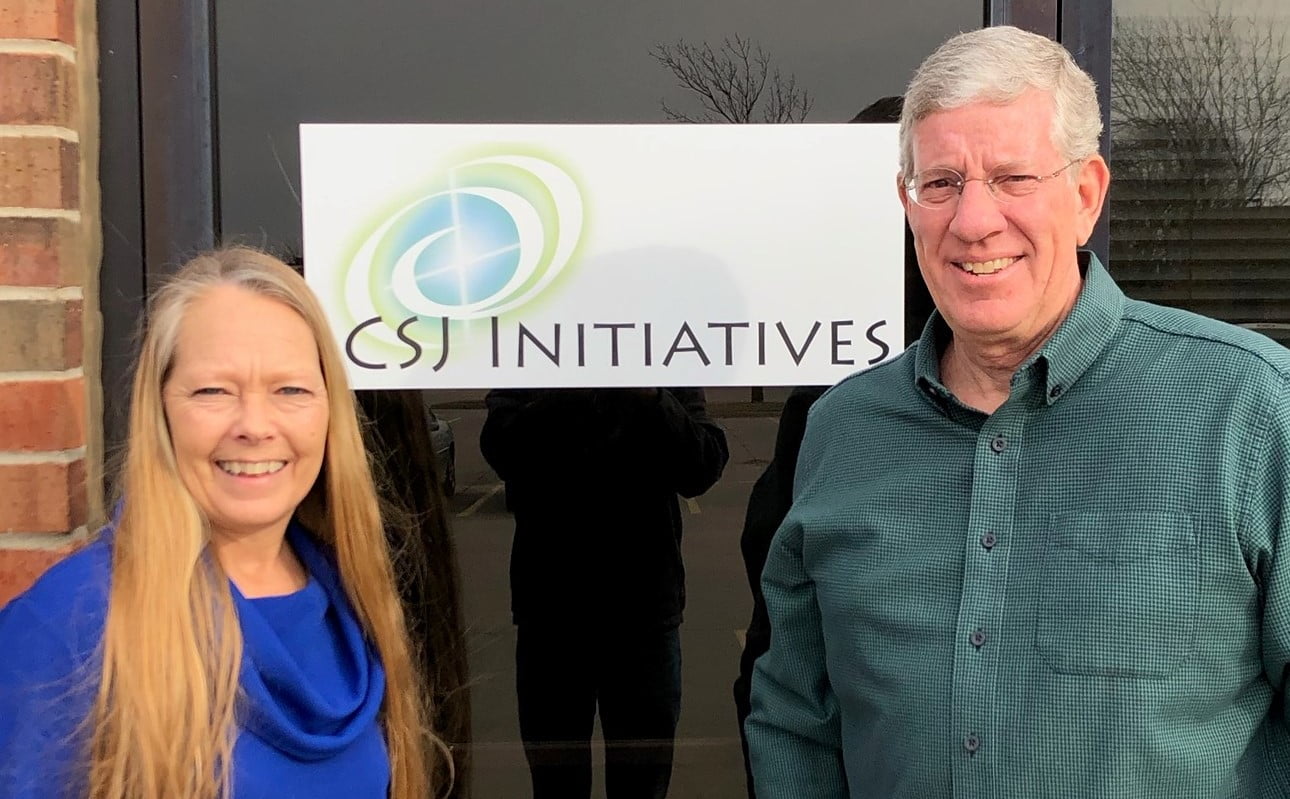 3 Minutes for 3 Questions
-AMC and CSJ Initiatives-
AMC has a new tenant kicking off the new year right with us at Northrock Business Park! We are proud to announce CSJ Initiatives, Inc., the new tenants of Suite #605.
We thought we'd take a quick 3 minutes to chat with CSJ Initiatives about their business's new home with us. Welcome to AMC's Northrock location, CSJ Initiatives!
1. What made you choose AMC's Northrock Business Park for CSJ Initiatives' new office? Any certain amenities that drew you to AMC? Location is always important. The right size and natural lighting kept drawing us back to Northrock Business Park.
What sold us was the property manager, Ross. We originally looked at a different space at the park and many others in Wichita, but none of them were working for us. Several months after our initial visit, Ross contacted us with a possible space that he thought would be perfect for us. He listened to what we needed and helped us to create our dream space! Here's to a new year and happy tenant in 2020!
2. Can you tell us in a few sentences about CSJ Initiatives' services and/or mission? CSJ Initiatives reflects the Congregation of St. Joseph's commitment to respond to the emerging needs of religious congregations and our neighbors by providing vibrant senior care and living services through the unique lens and culture of religious life.
3. How long has CSJ Initiatives been located in Wichita and where was your previous location before AMC? CSJ Initiatives provides services in 8 different states. CSJ Initiatives was incorporated on May 9, 2014, in Wichita and was officed at the Congregation of the Sisters of St. Joseph convent located on Lincoln Street.