3 Minutes for 3 Questions – AMC and Phoenix Home Health
Phoenix Home Health, a provider of home care services for clients who can no longer care for themselves independently, has been a long-standing client of AMC. Customer service is key in meeting Wichita property owners and tenant objectives –  and Phoenix Home Health took a few minutes to tell us how we're doing. We love hearing from our happy tenants so we can continue to serve as one of Wichita's premier property management companies!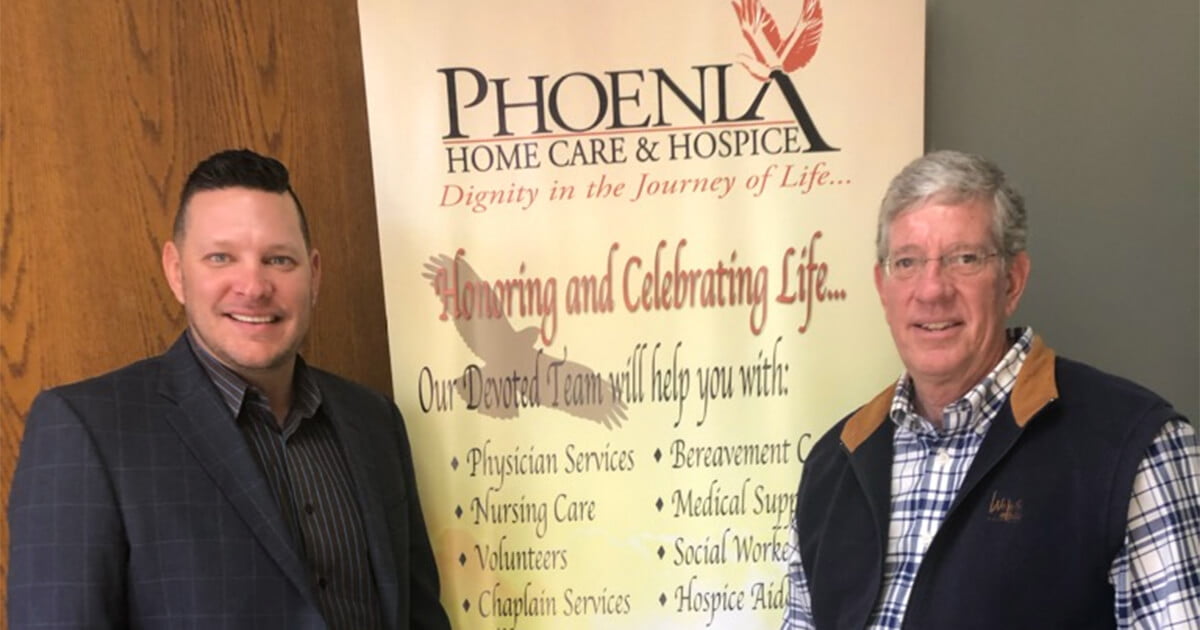 Here's what Phoenix Home Health had to say:
How long has Phoenix Home Health been a tenant of AMC? Since August of 2012.
What are the main reasons Phoenix has stayed with AMC for so long (favorite features or benefits)? Great customer service, fair prices, and wonderful location!
Can you remember certain instances that

AMC

 has provided exceptional customer service throughout your time with AMC? Always prompt to respond to our maintenance/housekeeping needs. Very professional and courteous!
Thank you for taking the time to chat with us, Phoenix Home Health. We are proud to continue providing the best customer care for your business for many years to come!
Know of a business looking for property management services? Please feel free to send them our contact form and we're happy to answer your questions.