3 Minutes for 3 Questions with Restoration Family Services
Another new tenant alert at AMC's Northrock Business Park office suites – welcome to AMC, Restoration Family Services!
We asked Sharilyn Ray, CEO of Restoration Family Services, 3 quick questions to learn a little more about the business. Thank you for choosing AMC for your business needs and we're happy to have another new tenant and growing local business!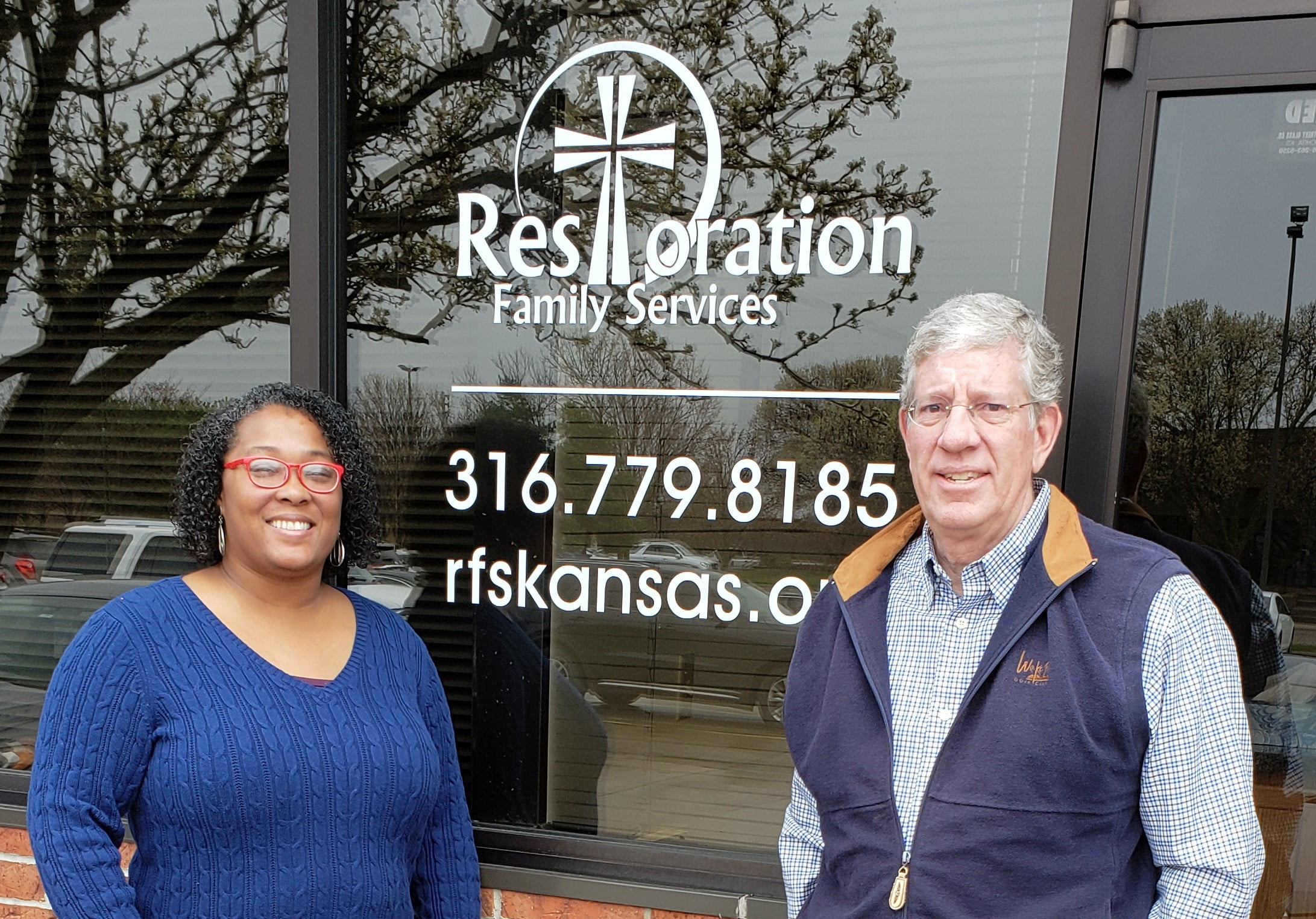 Why did you decide to move the Restoration Family Services office to AMC's Northrock location? Are there certain amenities that drew you to it? We decided to move to Northrock because the location is not only easily accessible, but it is also a very professional setting. It is convenient that all basic bills are included in the rent.
We want children and families to feel comfortable in the setting they are receiving services. We also want staff to enjoy their work environment so they can provide the best services possible.
Can you tell us in a few sentences about Restoration Family Service's mission and services? We are a licensed child placing agency. We provide therapy services and supports to birth and foster families. Our mission is to help in the healing and restoration of families one by one through Christ.
How long have you practiced as a Licensed Master's Social Worker and how long has Restoration been in business? Were you previously in another Wichita location? I have been a licensed social worker for 7 years. I founded Restoration Family Services in 2017 and it was licensed in June of 2018 as a child placing agency. We moved from a very small office space in Wichita and we began growing so quickly that we needed an option that would grow with us.