3 Minutes for 3 Questions with S&S Accounting
AMC has yet another fantastic new tenant joining our Northrock Business Park office suites. Welcome to AMC, S&S Accounting! We asked Scott Sanchez of S&S Accounting 3 quick questions to learn a little more about the business. We appreciate your kind words and look forward to working with you in 2020, S&S Accounting!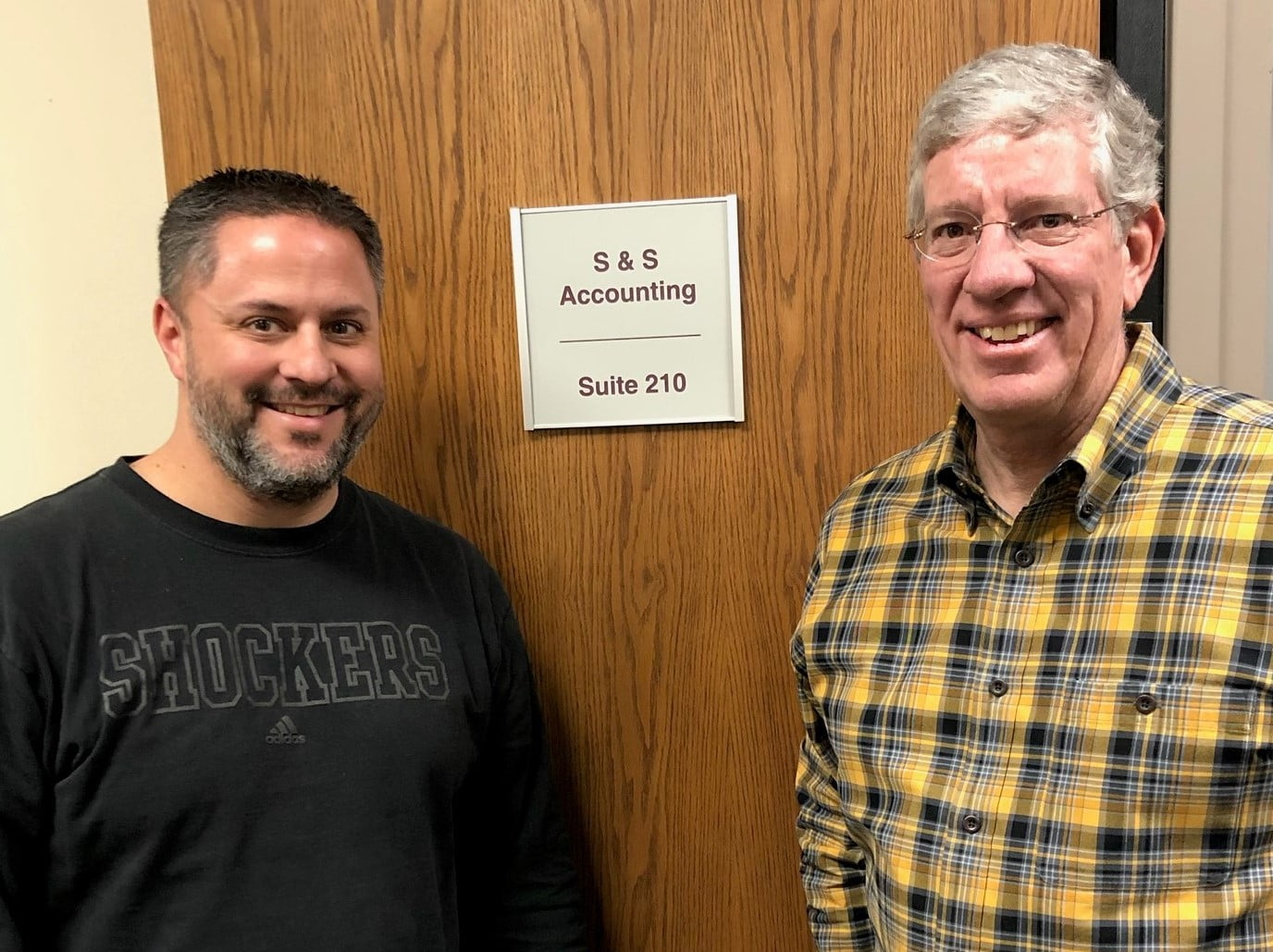 1. What made you choose AMC's Northrock Business Park for your new office? Any certain amenities that drew you to AMC? Through another business relationship, I was able to see first-hand how AMC would go above and beyond at making things work for what the tenants needed.  When the time came to find my own space, I started with Northrock Business Park.  The location is great as I live in NE Wichita as well. I could not be more pleased with everything AMC has done in getting my space ready.
2. Can you tell us in a few sentences about what makes S&S Accounting different or sets you apart from other accounting firms? The majority of my services revolve around income tax preparation for individuals and a few businesses. I do have a few bookkeeping clients that I work with year-round as well. My accounting business is actually a "side job" for me. I am employed full time with J&H Transportation in Park City, KS as their Controller. So when tax season hits, I pretty much have 2 full-time jobs. I am following in my father's footsteps with this business. He also had a full-time job as a Controller for the Sedgwick County Public Works Department and had his own tax preparation business.
3. You have been in business since 2014, correct? Where were you located previously before AMC? Prior to moving to the Northrock Business Park, my office was located near Central & Oliver. Although I had been preparing tax returns for several years prior to 2014, I would say that's when I officially started S&S Accounting. I had a small clientele prior to that.
In 2014, when my father retired from his tax business, I took over the majority of his clients and launched under the S&S Accounting banner. The "S&S" is a tribute to my father's original start of this tax business. He was in a partnership with his cousin at the beginning under "S&S Tax Service." That partnership eventually ended and my father continued the business on his own.