AMC Celebrates 30 Years of Providing Wichita Office, Warehouse, & Mini Storage Space
Anderson Management Company (AMC) hasn't always been our name. More than 30 years ago, AMC initially began as Anderson Investment Company and took a turn towards property management when other real estate investors wanted the company to manage their properties, too.
Anderson Management Forms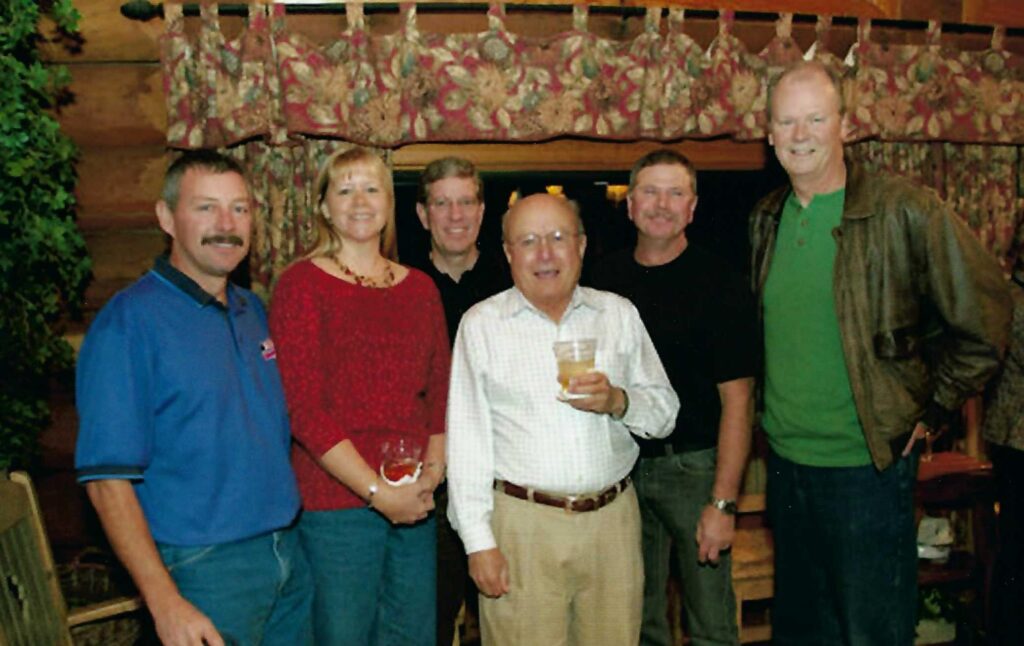 On January 1, 1990, Anderson Management Co. (AMC) was started by Keith Anderson Sr., Norman Foster, and Ross Way. The three were initially a great team at Anderson Investment Company, so they continued their partnership to establish and grow AMC.
In 1992, Mr. Anderson stepped away from his partial ownership of AMC – and 2 long term employees, Troy Hagerman and Dan Torgler, were brought into the ownership group of AMC. The team of Norman Foster, Ross Way, Troy Hagerman, and Dan Torgler continue as the owners of AMC today.
Long-term & Local: AMC & Wichita Businesses Grow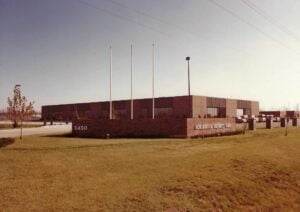 Initially, AMC managed 10 buildings (200,000 sq. ft.), 5 mini storage facilities, and 1 apartment complex. Three decades later, the company has grown to manage 42 buildings (1,100,000 sq. ft.), 7 mini storage locations, and 1 apartment complex.
AMC has provided Wichita property owners and tenants with office/warehouse space long-term throughout our 30 years as AMC and even prior as Anderson Investment Co.
Integra Technologies in Northrock Business Park has gone through different ownership and name changes throughout the years, but the business still occupies Building #100 since it was built in 1983. We're proud to have them as our longest tenant for nearly 40 years!
Continued Growth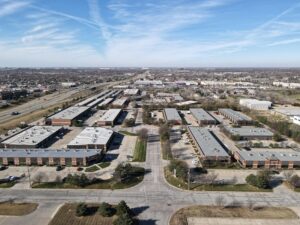 We're passionate about meeting tenant goals and watching Wichita businesses succeed. Many employees of our previous tenants contact us to lease space for their current companies or for starting their own businesses. They often comment that they like the way AMC takes care of our properties and tenants. Nothing makes us happier than to see a new business expand as we have over the past 30 years.
If you're interested in moving your current or newly established business in one of our available Wichita office or warehouse spaces, please contact us and come grow with us at AMC!